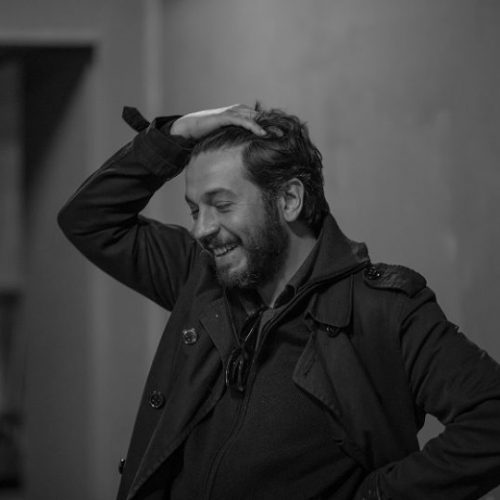 He was born in Ioannina. He studied in the department of Philosophy, Education and Psychology in the university of Ioannina. He got his master degree in cultural management from Panteion University. He has held several seminars and has taught Philosophy and Theatre History in Patra's municipal drama school. He has been the director in the following performances: "The tootsie" by D. Tsekouras, "Madame de Sade" by Yukio Mishima, "The Butterfly's Evil Spell" by Federico García Lorca, "The decay" by D. Tsekouras, "Terminal Station" by C. Tzamiotis, "Exiles in Athens" based on the novel "Crisis" by Arkadios Leykos, "The tree that loved" by theatrical group ViDa, "The Castle" by Franz Kafka. He is the dramaturgy advisor and longtime collaborator of dancing company "Creo" and artistic director of the theatrical company "Reon". He has been an assistant director of D. Giannakopoulos, V. Nikolaidis, A. Adipas. His articles on theatre, literature politics, art etc have been published in several magazines, newspapers and online. He is a member of the editorial board and a columnist in the artistic magazine "to Erma".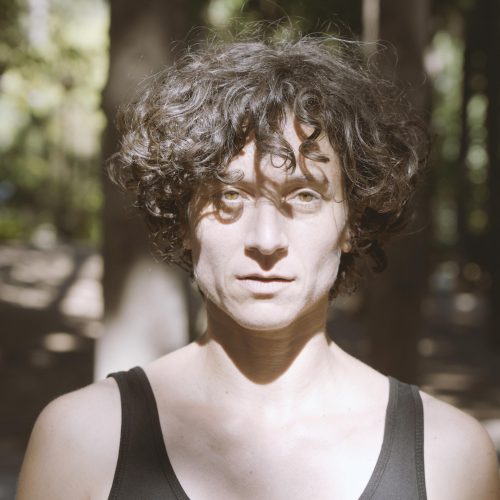 Polina Kremasta was born in Thessaloniki, grew up in Volos, studied in Ioannina and lives in Athens. Her work focuses on two interrelated axes: bringing dance into the community and introducing the community element-feeling into contemporary dance. Key tools in her work are the research process, the use of repetition, the redefinition of words, movements, actions and data and the relationship of the body to the earth. She studies in depth kinesiology, anatomy, mechanics and physiology of the body, while her readings travel through poetry, philosophy, anthropology, music, as well as political and sociological analysis.
She graduated with honors from the Professional Dance School "Rallou Manou" (Ministry of Culture) and the Medicine Department, University of Ioannina city, Greece. Dancer and choreographer in Creo Dance Company, participating in Greek and International Festivals, Residencies, Symposiums, Platforms and Workshops. Since 2014 she is conducting the kinetic-dance-anthropology research "Apogeos" and she is also the creator and founder of a multilayered educational program for dancers and public school pupils, called "Skytali".
She has collaborated with many artists and scholars form various fields. Her choreographies have been awarded in Greece and abroad and she is teaching contemporary dance and theory, improvisation, choreography and applied anatomy-kinesiology in two Professional Dance schools of Greece.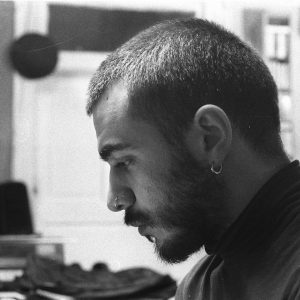 director / painter / designer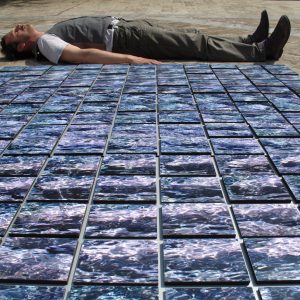 visual artist / scenographer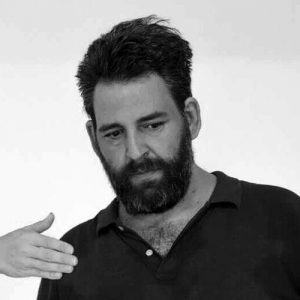 scenographer / costume designer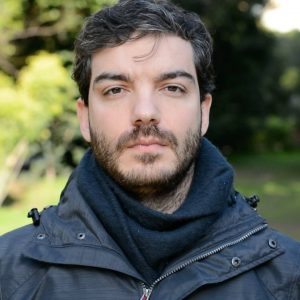 Actor / Project Manager / Assistant Director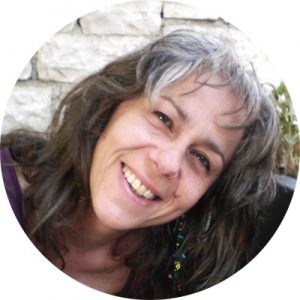 dance therapist / educator
Vassiliki Yolanda Kita-Dulac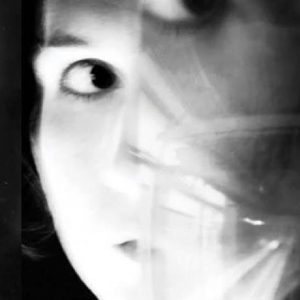 choreographer - video artist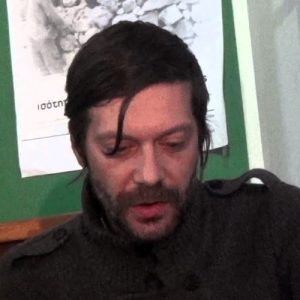 sound engineer / electrician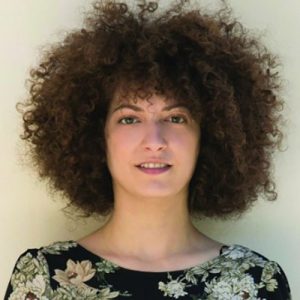 actress / assistant director